On June 30th, Rasmus Lerdorf, the creator of the PHP programming language, joined Earndit as advisor.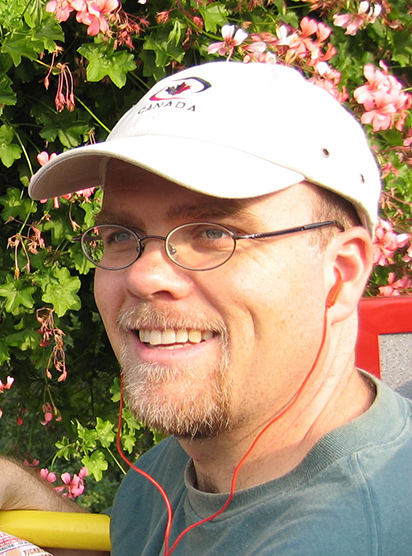 You may remember my interview with Earndit back on April 7th. The free service tracks members' exercise (jogs, runs, walking) and offers rewards in the form of discounts on great products.
From Harry Kautzman II, one of the co-founders:
Rasmus has been a source of great feedback about our service from very early on, so it's fantastic to officially have him on board and be able to recognize his contributions. Between his experiences with slowgeek.com and his love of running and fitness tracking gadgets he has a lot of insight to offer.
Not only has Rasmus been offering suggestions and solutions to Earndit, but he's also an avid runner and joined Earndit during its first week of launch. Rasmus even won the April trophy for most points in that month.
Rasmus Lerdorf recently left Yahoo! to join WePay, a company working to change how groups collect money from members.
Read more about it over at Earndit's blog.