So you've likely noticed I haven't posted in quite a while. Blogging is hard work, and takes a ridiculous amount of time to write even a short, quality post.
I'll be back to posting soon, but wanted to share what I've been so busy with.
Several months ago, I joined a small team of amazing individuals. The goal of the team was to create a new product that would save online advertising, help the online publishing industry, and most of all, save the consumer from annoying, awful and downright abusive advertising practices.
AdKeeper, in its simplest form, is a button on an ad. You click the button and the ad is saved to a Keeper, where you can look at it when you have more time. Then later, when you visit your Keeper, all the ads you saved are there. Here's more on how it works (and a preview of the beta you'll be missing): AdKeeper: How it works
Here's the founder, Scott Kurnit (great guy):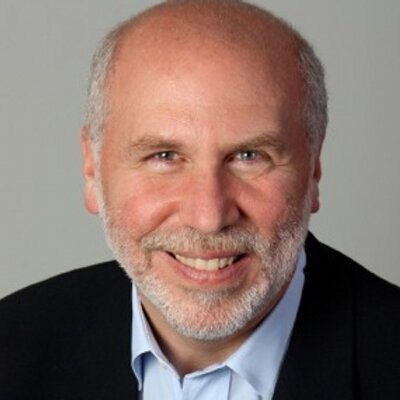 Brought on as the first web developer, there was quite a bit of research work and prototyping to do. We added new team members quickly, with the objective of only finding the best talent possible, not bargain talent. We continued to build, plan, and research, and meanwhile the sales team and founding team were contacting advertisers and investors (and gathering advisors), building an amazing array of each to take part in the venture.
Tonight we launched a private beta (sorry, no link for you), as well as an information site: adkeeper.com
The tech team is amazed at the beta launch list of advertisers on board, and I think the sales and marketing team is just as amazed at the development speed and quality of the beta. Perhaps the most amazing thing of all is that the entire company did it all the while in complete stealth mode without a peep. Amazing.
Founder: Scott Kurnit
Wall Street Journal story: http://bit.ly/deqtR4
Press release: http://bit.ly/czLJfD
Next post: Don't be a content punk