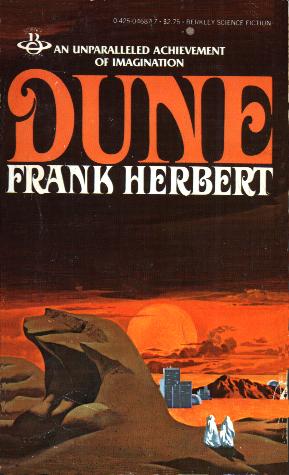 He who can destroy a thing, controls a thing.

– Paul Atreides
And if that thing is valuable, you become the monopoly.
Providing a reference tool is a good business idea. I've been in organizations where having a large-size data repository and searching capabilities keep people coming back. This is a solid method for building a long-term SaaS (software as a service) where you can charge a monthly subscription for its use.
My Experience
For zKorean, I spent years building an online dictionary. Over time I added more entries and added features that made searching it easier, too. Now the dictionary has tens of thousands of entries (just recently added 400 and have immediate plans for more). People can use it for daily use on a limited basis (25 searches per day) and get unlimited use for $4.95/month. There are also audio pronunciations for all the Korean words (voiced by my lovely wife Suzy).
Am I bragging or trying to make a pitch?
No. The point I'm trying to make is that it takes a lot of work and you have to keep it fresh to keep competitors at bay.
Once you have a resource like this under your control, it gives you an advantage that your software doesn't need tweaking or maintenance very much. A few features now and then where you see the need, but mainly your data is where you'll make improvements. And adding data means not having to touch your code.
Data is Expensive
When I worked at a company that offered an online medical coding reference, we licensed data from other companies. Our technology was based on bringing multiple data sources together to give the best information display to the people that needed it. And the service was expensive, partially because of the cost of licensing the data in the first place. I won't give numbers but once someone comes along and wants to license a data store that you have, it becomes even more profitable. They pay you for usage of the data, and they make the sales and handle their service. Your responsibility then is to deliver quality data in a timely fashion.
Is It Possible for You?
Take a little time and consider a hobby or area of expertise that you have. Is there a large data store that you need or that people like you need? Think about it a second. There are databases of Scrabble words (by word length), World of WarCraft game items, medical terminology, and automobile parts. With some effort and time, what interest do you have that could turn your hobby into a business?
Next post: one browser is not enough