Large whiteboards are expensive.
For the do-it-yourself type, you can pick up a wall panel at your local home improvement store.
Just look for "melamine wall panel". It's a very inexpensive, large board meant to be a wall panel for areas with high humidity, like laundry rooms.
Here it is at Home Depot.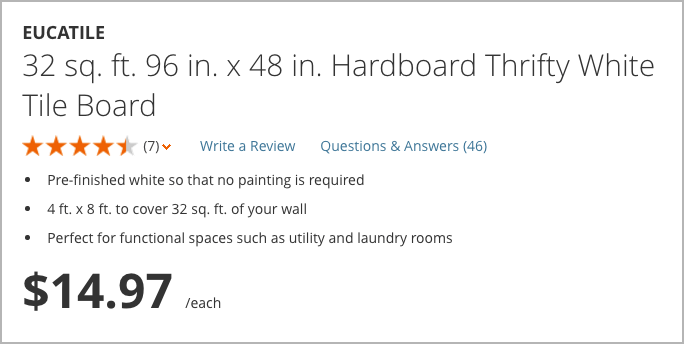 http://www.homedepot.com/p/EUCATILE-32-sq-ft-96-in-x-48-in-Hardboard-Thrifty-White-Tile-Board-HDDPTW48/205995949
Just get that big board home (somehow) and drill a hole in each corner and screw it into the wall. Done! If the board is too big for your wall, they'll cut it for you at the store for free. That way you can end up with a big board and a little board for sofa use.
Use Skinny Pens
I don't remember where I read it, but if you use skinny whiteboard markers instead of the thick ones, you'll be able to write more code in the same area.
You can find cheap Expo pens in bulk on Amazon: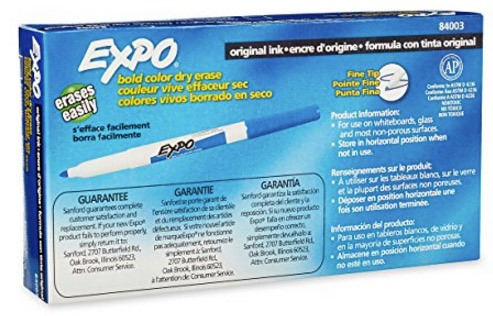 Expo Original Dry Erase Markers, Fine Point, Blue, 12-Count
Bring them to the interview or you'll probably get stuck with thick markers.