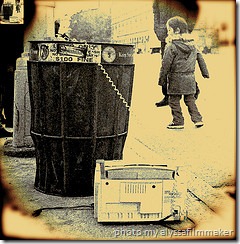 In this day and age, faxes are still surprisingly widely used. Should you have a fax machine to run your business? Not necessarily. I've got the solution to all your faxing needs and it's not expensive.
The complete fax solution is a combination of 3 things: eFax, a scanner, and your local Kinko's.
Incoming Faxes

So a client or customer wants to send you a fax and they will not be swayed. Go to eFax and get a free account. The fax number they provide for free will probably not be a local number for your startup, but since you're not paying for phone charges, it's not a problem.
Publish your fax number on your contact page, and once someone sends you a fax you'll get an email from eFax. In order to view your fax, you'll need to download the viewer they provide.
Outgoing Fax
When it comes to outgoing faxes, your client may say to fax an item, but you can always offer to send them a PDF by email. Since PDF is a ubiquitous and user-friendly format, the customer will most likely prefer it.
This scenario is common when you need to print, sign and fax back. In this situation, I print from my laser printer, sign it, scan it using my scanner and save it and email as a PDF. Many scanners these days include software that allows you to save scans in PDF format (even multiple pages).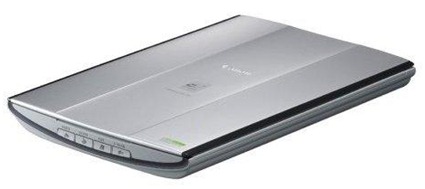 This scanner does the trick: the Canoscan LiDE 200. It has a small footprint (9.9 x 14.4 inches) and is even powered by USB cable so it doesn't hog an outlet on your power strip. It's small and thin enough to fit in a backpack or briefcase and take with you.
If they stand adamant that only a fax will do, head over to your local Kinko's and spend $5-$10 (depending on length) and make your customer happy.

Another option is to send that fax via email. It leaves your email box and ends up rolling out of your customer's fax machine. MyFax offers this service for $10/month and it's a good option for road warriors.
Photo courtesy alyssafilmmaker CC BY 2.0
Next post: publish your email the right way